The sun kissed beaches, the crystal clear blue waters and the clear skies with hues of blue make this destination a hot favourite amongst the couples to enjoy a honeymoon that will give them the ideal time to bond and fuel their love. Another reason to spend your honeymoon in Thailand is the affordable prices of the accommodation available and the happening nightlife that you can't escape. Let us get to know from Sagar's experiences on reasons to plan a Phuket Getaway on your next honeymoon trip.
It was my dream to travel to Thailand for my honeymoon and explore the stunning islands, especially Krabi. The beautiful marine life and the white sand beaches are too surreal and made me fall in love all over again.
Trip Type: Honeymoon
Trip Duration: 7 Days
Trip Cost: INR 1,50,500
Inclusions: Breakfast, Sightseeing, Airfare, Cab, Airport Transfer
Exclusions: Visa
Day 1: Arrival
Day 2: Four Island-tour
Day 3: Exploring Krabi Village
Day 4-5: Phuket & Phi Phi Island Tour
Here are some of the top experiences that you can indulge in while on your Phuket getaway trip in Thailand.
1. Stay At Aonang Cliff Resort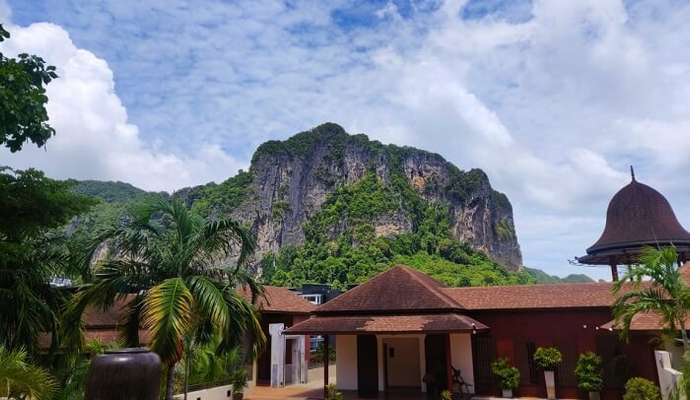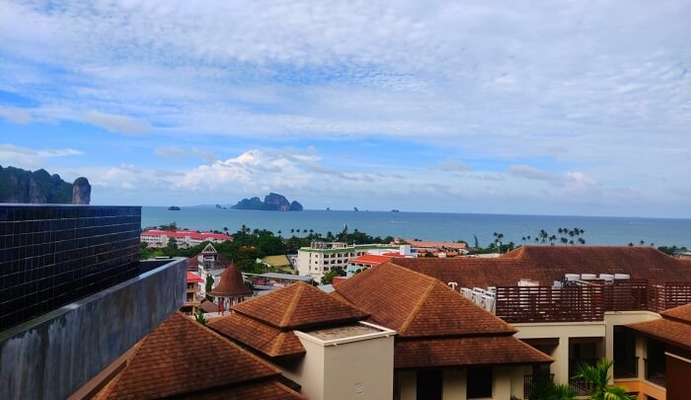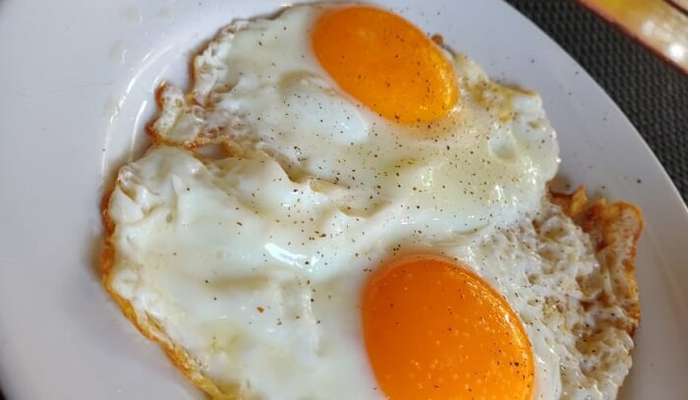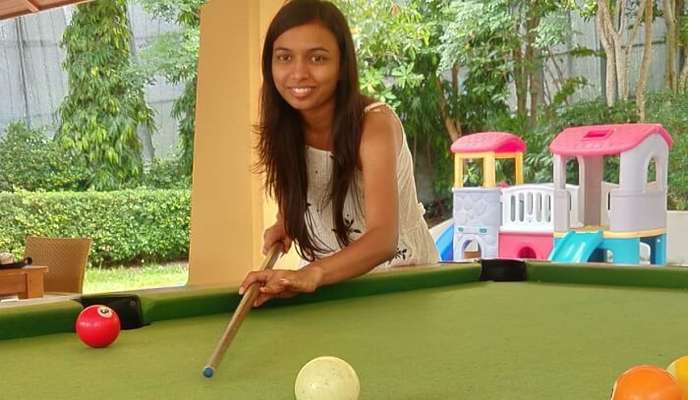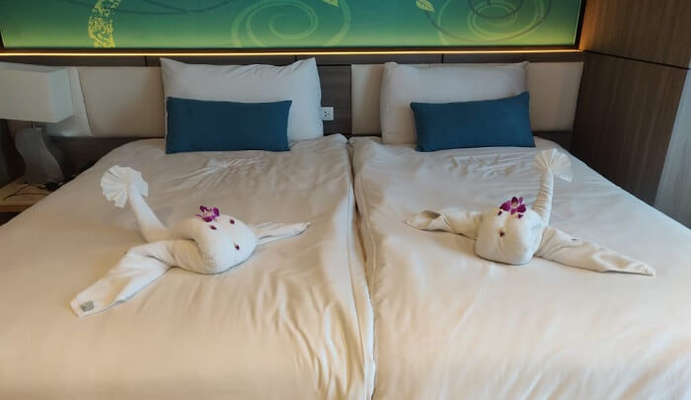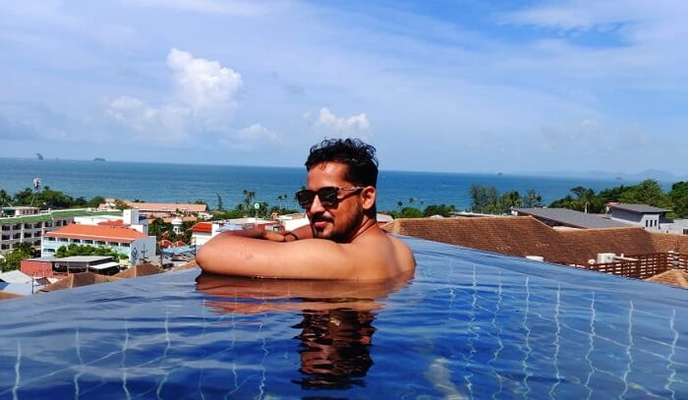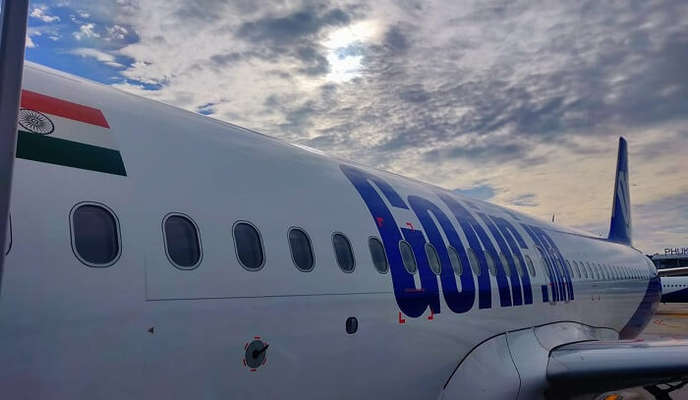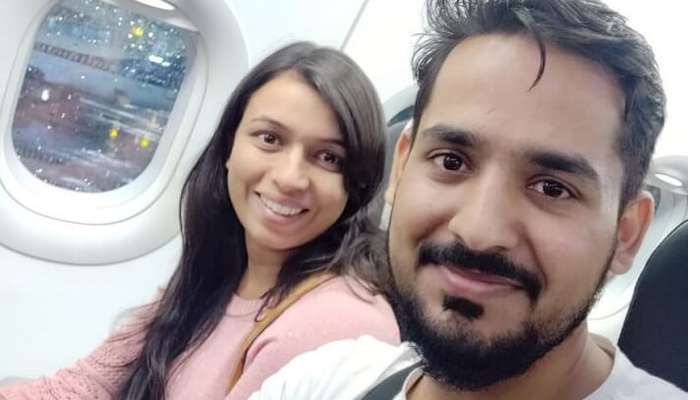 The first attraction was our hotel at Krabi Aonang cliff resort, My choice was perfect for this, they have one infinity pool. The view from the pool was mind-blowing. The resort overlooks the majestic limestone cliffs and the pristine Andaman Sea. It features 172 spacious rooms and 6 private pool villas amidst the hilltop. You can unwind by the infinity pool or spend your leisurely hours getting pampered in the spa.
2. Exploring Krabi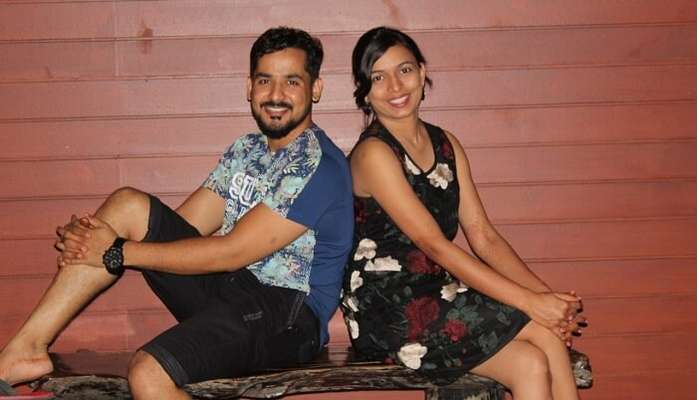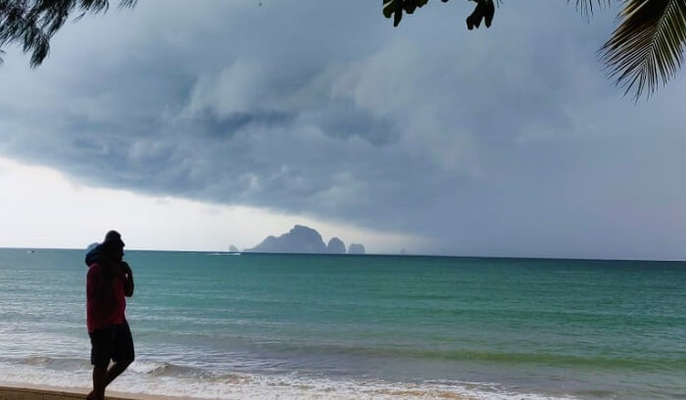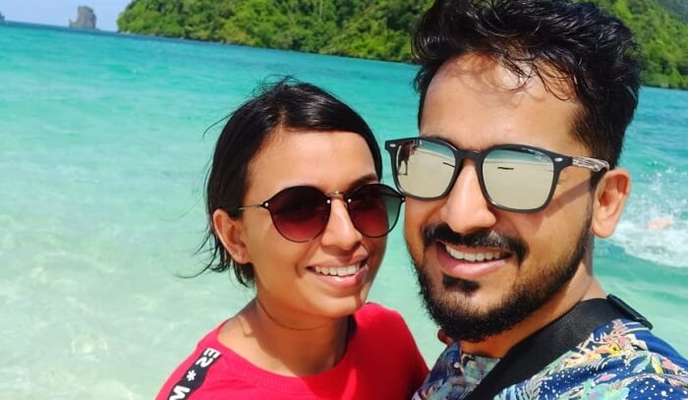 We had this day for us as we explored Krabi village and indulged in the Aroma Full body massage that literally sent me to heaven. The stunning backdrop of the sunset view against the turquoise waters make for a perfect intimate moment to be shared with your spouse that rekindle your romance and make you fall in love all over again.
3. Four Island Trip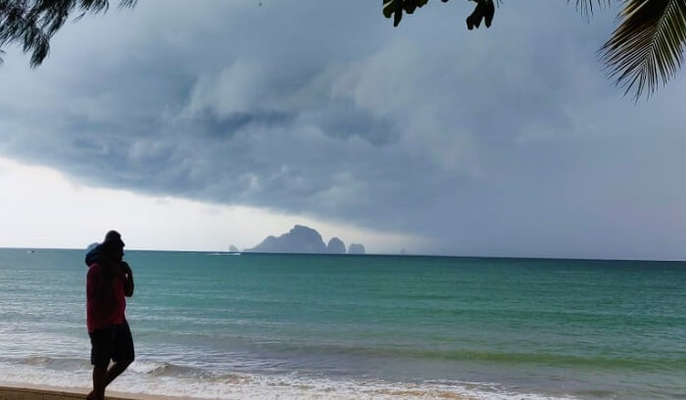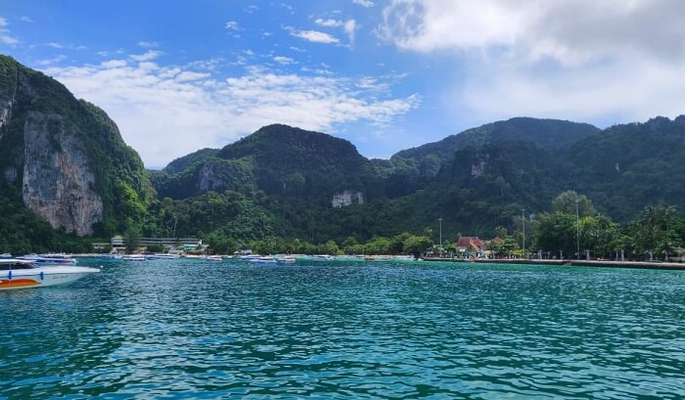 We had our pick up from Hotel to Krabi 4 Island by SpeedBoat or Longtail Boat and arrived at the island followed by a four island tour – Pranang Cave – Visit to learn the history which is the sacred image for the local people. Tub Island – Relaxing the white sandy linkage between Tap Island and Chicken Island at low tide. Chicken Island – Enjoy swimming & snorkeling among coral reef and FishesPoda Island – Relax for sunbathing.
4. Snorkelling At Phi Phi Island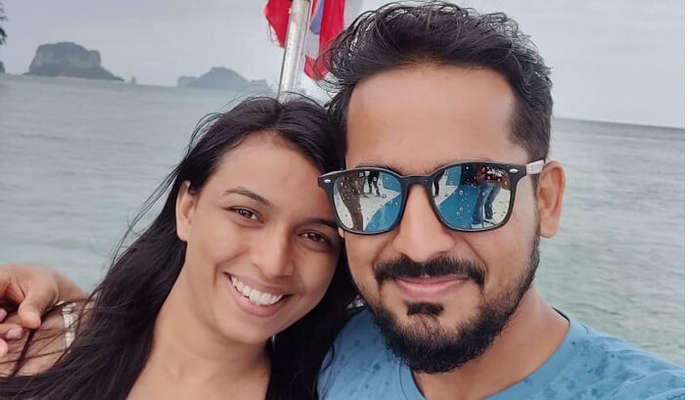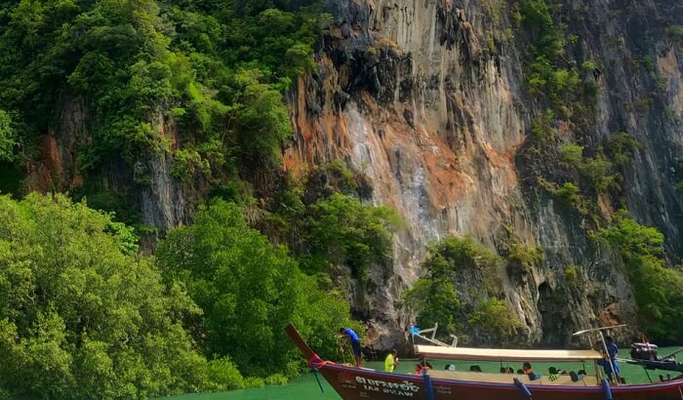 Snorkeling at phi phi island- I must say you should try this once in life with the crystal clear water. It is regarded as one of the most beautiful islands in the world, stunning scenery with beautiful beaches and bays, a paradise for snorkelling and swimming.
5. Thai food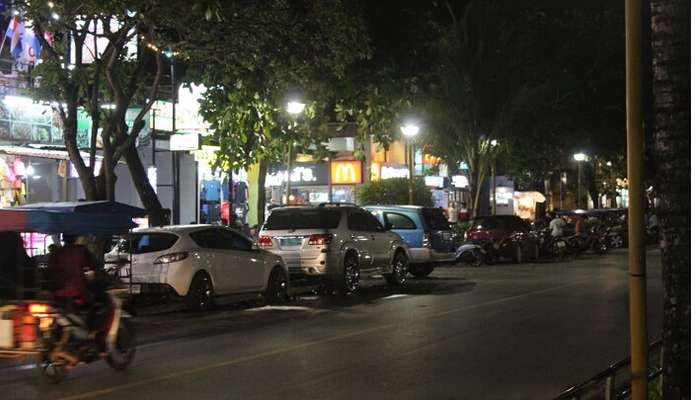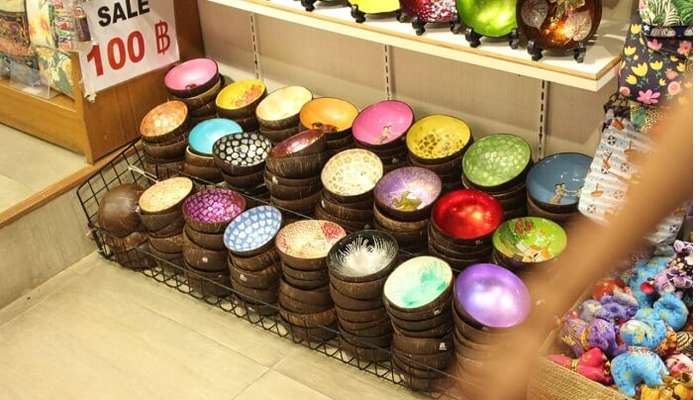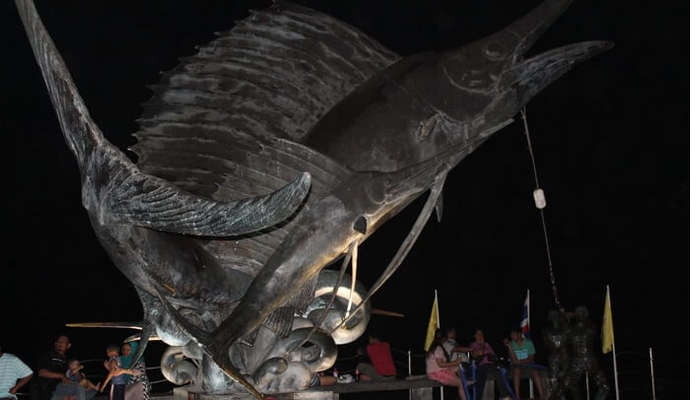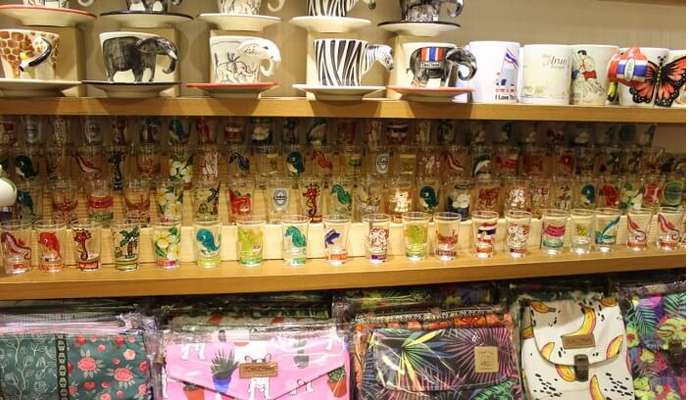 We had green thai curry on our 4 island tour, the curry was authentic and absolutely delicious. The Taste still lingers in my mouth and I would recommend everyone to try the Thai curry.
Do's
1. If you are clueless, let travel triangle plan your trip as they are the best.
2. Don't over analyse or think about the safety in thailand, the country is beautiful and safe without a doubt.
3. Carry less luggage. (Only essentials)
4. Definitely try Thai curries, they taste amazing.
Don'ts
1. Do not carry more bags with you.
2. If you like to live amidst nature then don't choose phuket. ( Go for Krabi).
The best time to visit Phuket is between November and April when weather conditions are ideal for beach activities, such as swimming and boating. The six months between May and October is monsoon season, and although accommodation prices are much lower this time of year, the water conditions can be dangerous.
My experience with TravelTriangle was very good and it matched with our expectations. We got the best agent from traveltriangle, he was very good at giving us a beat trip as per our choice. (Easotrip.com). I will suggest to choose this agent on traveltriangle.
I am looking forward to more trips with them.
Live the exotic island life and fulfill your fantasy of spending a honeymoon with your significant other amidst the turquoise waters and the white sand beaches just like Sagar and his wife on their romantic Phuket getaway. Book your trip to Thailand and enjoy the surreal sea, breathtaking sunsets and white sand in your toes in thailand right away! Make sure you include these experiences and tell us about your trip later.